This week we downloaded some content from the eShop to continue our journeys for the hefty sum of $29.99 American, but you know what they say: do it for the Vine. And we're glad we did, because we love this dang place. Some of us more than others.
Related Episodes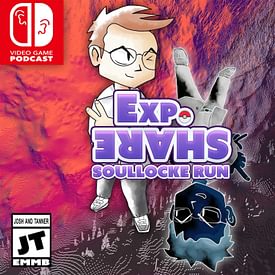 December 05, 2023
x
21
00:55:46
51.07 MB
The #GrimSeason comes to its end. Will Crystal Ball & Shadow Josh suffer any further losses at the Pokémon League? Will either one play through all the postgame, or simply give up? Join us as we finish BDSP and share all of our thoughts about it.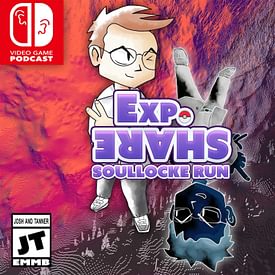 November 28, 2023
x
20
00:42:44
39.13 MB
What a leg! Really, so much happened this week, there's almost not enough time to cover it all, and there's certainly no room to get into all the specifics here in the episode description. These things have a character limit, you know. We could probably get into the boss battle atop Team Galactic HQ or the lake spirits freeing Dialga/Palkia from Cyrus's freaky Red Chain, but there wasn't really anything else notable or humbling or humiliating that happened to Tanner or anyone else this week...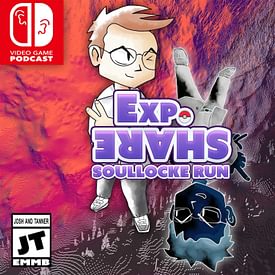 November 14, 2023
x
22
00:47:24
43.4 MB
Crystal Ball foresees a long trek ahead, and her soothsaying powers once again do not disappoint. She and Shadow Josh spend some time at the Canalave Library hoping to beef up on the Legendary Gulpin Egg—or so they thought. Instead, they're railroaded into having to go investigate all those multi-tailed lake freaks and once again, bail everyone out of a bunch of trouble they got themselves into. AND climb a mountain.