This week we downloaded some content from the eShop to continue our journeys for the hefty sum of $29.99 American, but you know what they say: do it for the Vine. And we're glad we did, because we love this dang place. Some of us more than others.
Related Episodes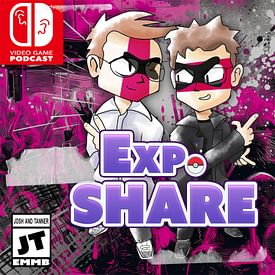 September 12, 2023
00:26:19
24.36 MB
Hi, it's us, Todd Snap. (Not the hunk, a different one.) We didn't want to leave you all high and dry for three weeks so we met up to play through the new Pokémon Snap! Then we had a few too many and went back to the studio to complain about it, mostly. Enjoy!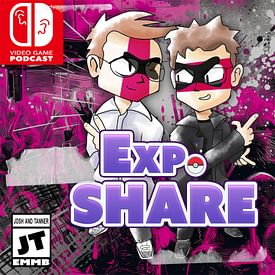 September 05, 2023
x
14
00:51:13
46.9 MB
In the season 8A (that's right, we're calling it now) finale, our podcast titans recount their trials and travails conquering the Crown Tundra; attempts to land that hot date with Miss Honey; the hideous Legendaries they fought in Dynamax Adventures; the Galarian Star Tournament and Ball Guy's bogus grand prize; and finally throw Drew England's Connecticut champions up against Wellington Smithsmith's wealthy industrialists to determine who has the most powerful team in the a...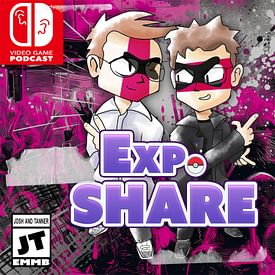 August 22, 2023
x
12
00:48:04
44.01 MB
Wellington Smithsmith & Drew England make landfall on the Armor of Isle—sorry, that is, the Isle of Armor. They're immediately accosted by a couple of escaped circus freaks, who inadvertently introduce them to the locals' warriors path. Along with several children who have seemingly never wielded a Poké Ball before, they must complete three trials in order to ultimately take on the island's defender, Master Mustard. (And, in Drew England's case, win the affections of Miss Ho...